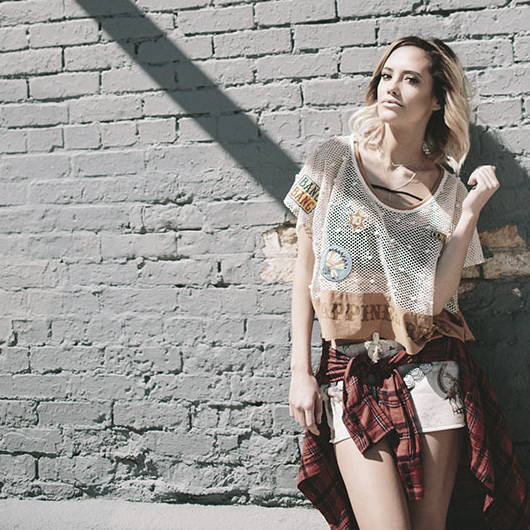 Meg Mitchel
Megan Mitchell is many things, some may know her from her impeccable fashion and travel blog Style'd Avenue or by her massive Instagram audience as Meg_legs. Not only an innovator & ambassador, she's also a master at brand creation, promotion and development.
She resides in Salt Lake City with her two pups Bizzy & Booger.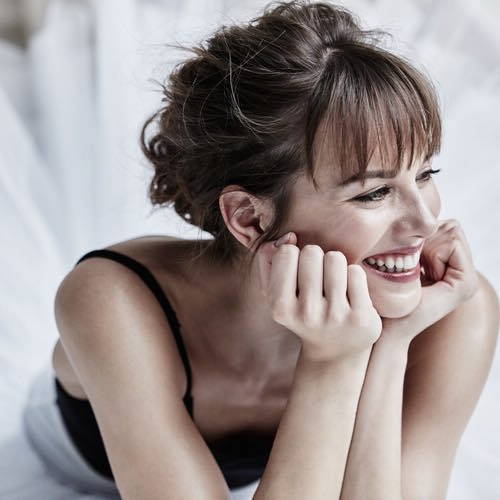 Julie Granger
International Yoga instructor and Ballerina
A professionally trained ballerina, Julie moved from Paris to the US in 2007 to train with Boston Ballet and Joffrey Ballet in Chicago. After moving to New York City, Julie graduated from Pure Yoga teacher training and became a certified RYT-200 yoga instructor in 2014. Her teaching style is based on a carefully-designed combination of her knowledge of Ballet, Alignment and her passion for music-based workouts.
One of Equinox' most sought-after Barre instructors, Julie also teaches Ballet, is a RYT-200 yoga instructor, is a Certified ISSA Personal Trainer, a Fitness Model and a Repetto Brand Ambassador.
In Julie's class you can expect to sweat, challenge yourself and most importantly:
Have fun!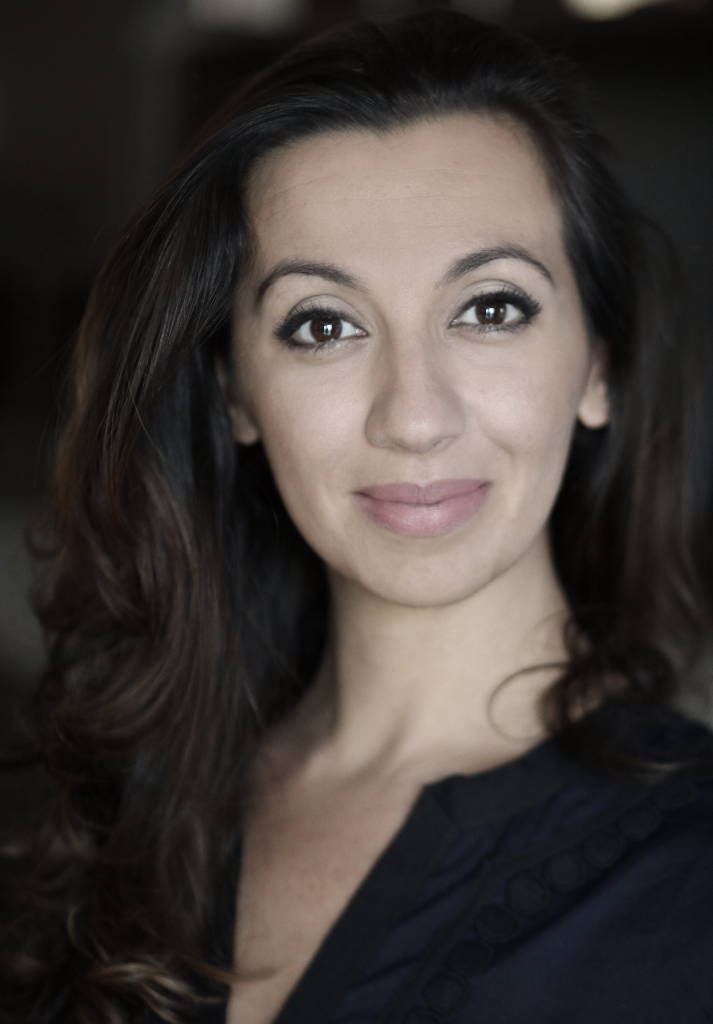 Sandra Dahdah
Born in Lebanon, Sandra is an Austin, TX-based photographer of increasing profile.
A unique eye for color, light and the two combined in the raw power of simplicity, her images have been featured in Rolling Stone, Time Magazine, Vanity Fair, Esquire, Texas Monthly and many others. Corporate clients range from Fender to the City of Austin amd all seek her out for her uncanny sense of capturing the essence, personality and story of a subject. Referring to her camera as "the Magic Box", her uncluttered images hold subtle strength, immediacy and bare-knuckle honest photojournalism, true "snap shots" of the human condition.
Sandra is available for independent assignments and will be Taste of Travel's signature photographer and videographer for our retreats.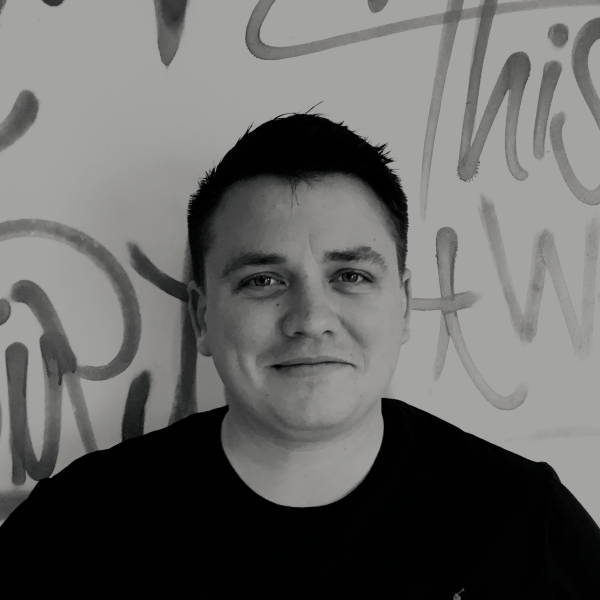 Patrick Dever
Co Founder - Culinary Director
Patrick has worked his way through the culinary world, from head-chef on large scale film sets to a personal chef. He has the ability to create exquisite dishes for groups large and small and is experienced in catering to most dietary restrictions. Patrick is a true globe trotter that has a passion for experiencing new cultures and new cuisine. He will work with you to create your customized menu and be your liaison for all things edible.
Patrick currently resides in Austin, TX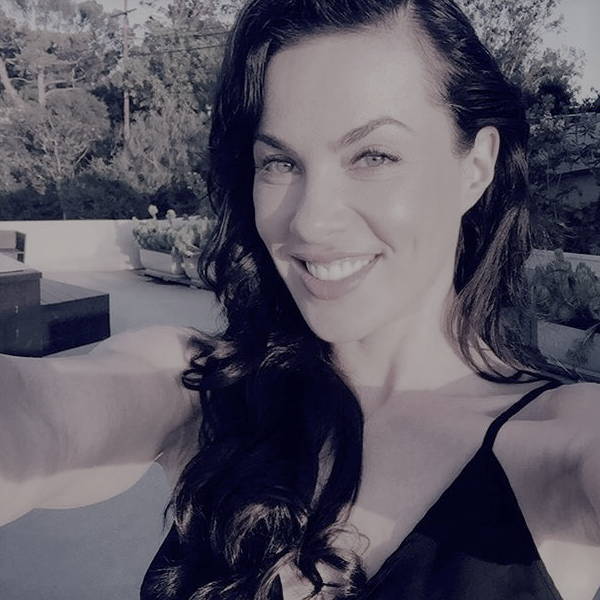 Luna Rioumina
Health & Wellness Director
Luna has more than 15 years experience designing and creating one of a kind yoga retreats throughout the world. Her energy & passion for life is why she is an invaluable member of our team.
Her story is an amazing one, best heard gathered around the fireplace after a scrumptious dinner!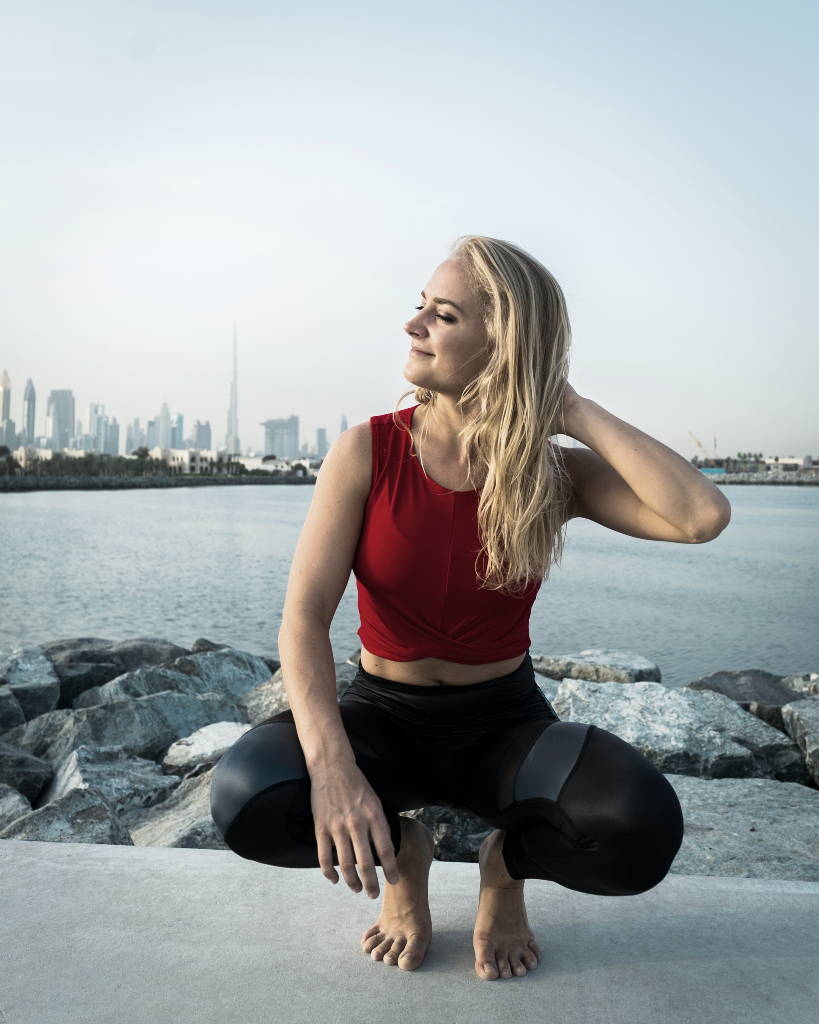 Eva Verbova
International Yoga Instructor
Eva is originally an artistic gymnast who has represented the Czech Republic from the age of 10 across national and international platforms. She has traveled the world by chasing her passion in sports, competed in many European and World Championships and was privileged to train alongside many international stars.
After finishing her career in gymnastics she quickly found her love for yoga and sharing her knowledge.
Her favorie style of teaching is flowing vinyasa style with focus on proper alignment explanation.
She loves to challenge students through dynamic movement but also makes sure they find that beautiful awareness within each pose.
Eva would like to prove to people in her classes, that they can achieve anything their mind believes.
She currently resides in Dubai.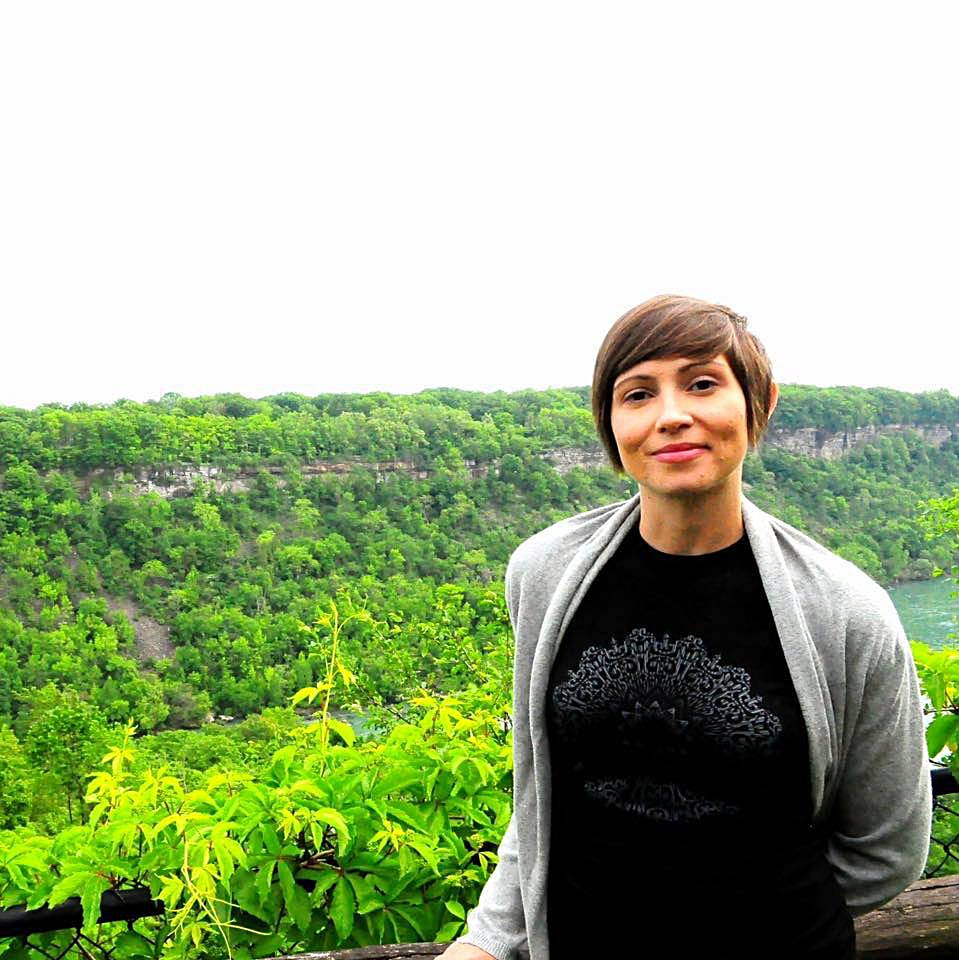 Marsha Adams
International Yoga/SUP Instructor
Marsha is a smiling Yogi that is on a path of studying all things natural healing. She is at her best on the water teaching Stand Up Paddleboard yoga and under the sun enriching her students lives. Marsha has a background in Massage therapy & is certified in Paddle Boarding, Yoga and Meditation. She also is a Reiki Master and has studied Astrology extensively. All in all, Marsha is ready to help guide you on retreat that is balnced mindfully and holistically.
Marsha resides in Toronto, Canada.
Ariel Camporeale
International Yoga Instructor
Ariel has been building her awareness of and connection to the body through DANCE and athletics since the age of three.
These activities and various styles of movement were always an outlet for grief, anxiety, and most importantly: clarity by way of embracing her creativity.
With a degree in- and passion for, Psychology & Kinesiology: Ariel strives to bring her excitement for the Mind, Body, Spirit and Soul connection, to her fun-loving, energetic Hatha Vinyasa flow/ with exercises not limited to but also extending into Kundalini, and Kripalu Yoga.
The planned and organic poetry that comes with each class experience, is a cosmic event Ariel embraces every time.
Ariel currently resides in Los Angeles, CA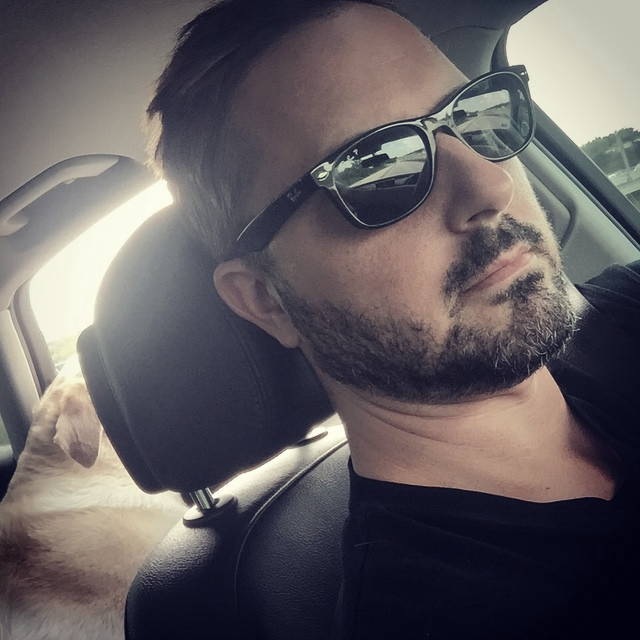 Scott Clark
Scott is the original founder of Taste of Travel. Originally from Southern California, he is a successful entrepreneur who runs a tech company when he's not traveling the globe with family & friends. His passion for creating unique experiences drove him to bring the most talented group of people together to accomplish this goal. Scott believes the end result of the journey should always be to uplift & give back.
He resides in Austin, Texas.
Interested in joining our tribe?
Connect with us: