---
---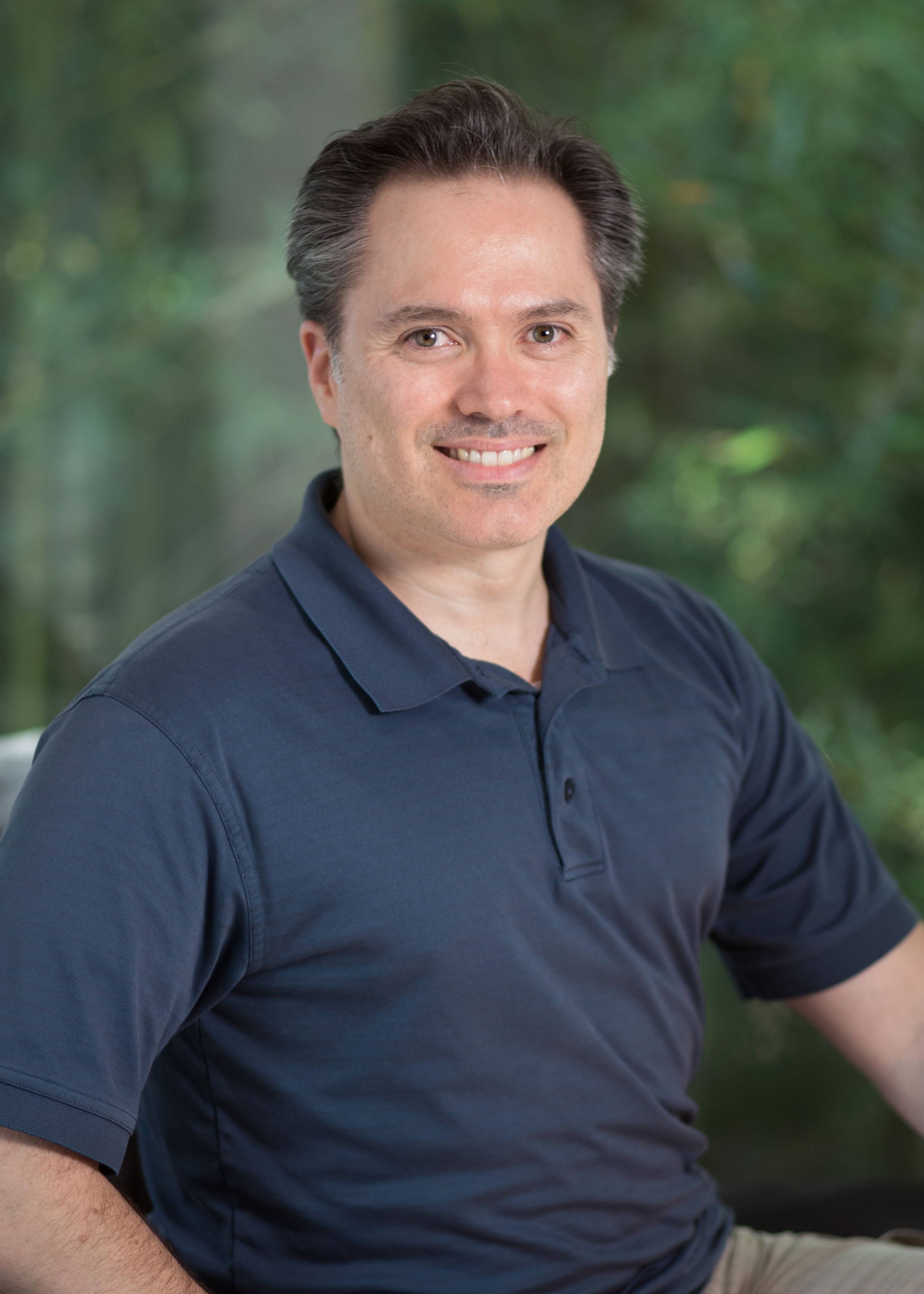 Dr. Victor Peña-Araujo,
Health & Wellness Director
Victor holds a medical degree from the Royal College of Surgeons in Ireland.
Throughout his decade of clinical experience as a surgeon he witnessed the painful and costly consequences that poor lifestyle choices had on his patients
Moved by this, he redirected his energy to not only keep people from becoming patients in the first place, but actually help them optimize their health and reach their full potential.
As a health coach and a diplomate of the American College of Lifestyle Medicine, Victor is passionate about transforming lives using evidence-based methods that are safe, effective, natural, sustainable and enjoyable.
He currently resides in Austin, Texas with his wife and their two 8-year-old daughters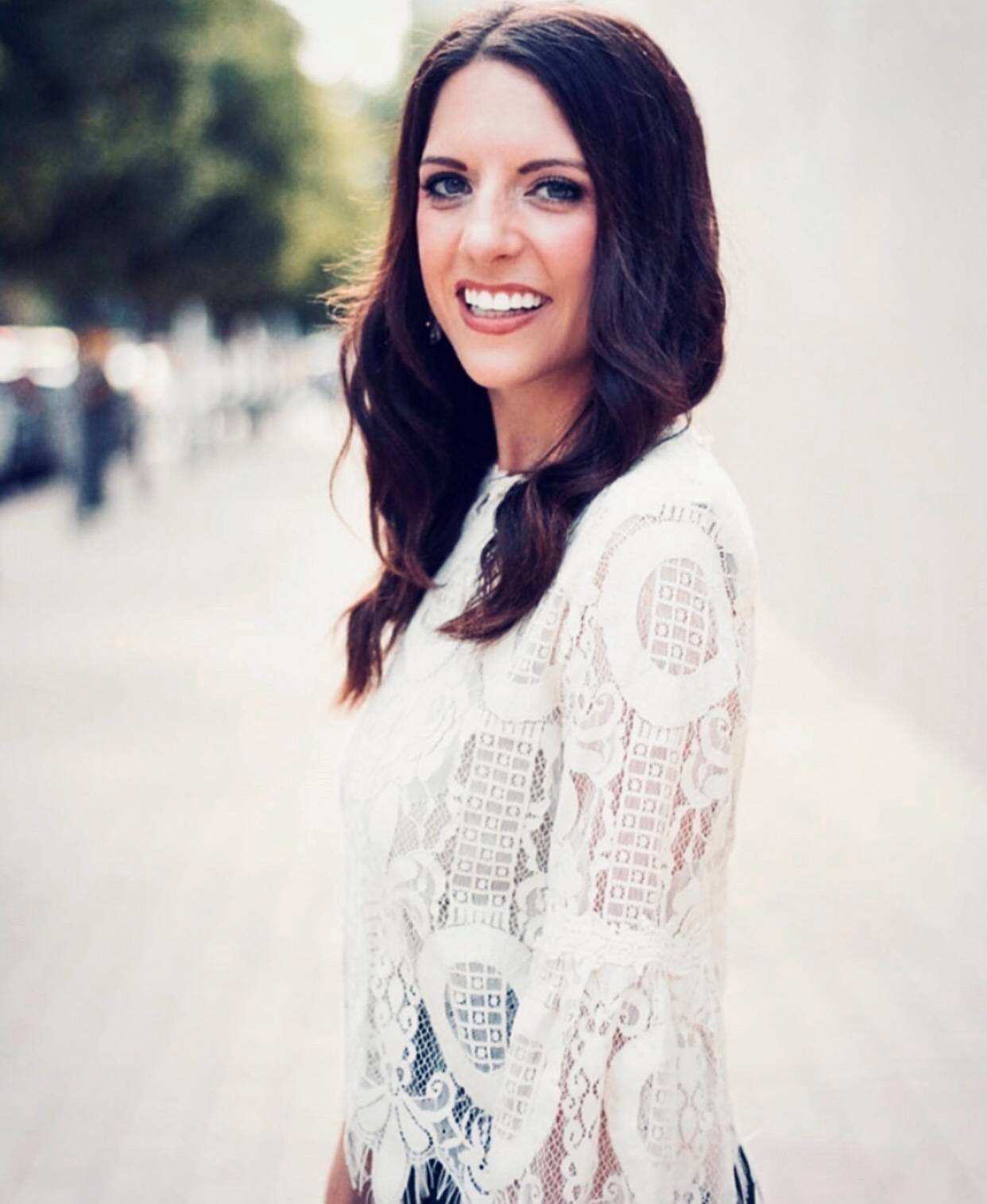 Cait Ross, Business Development Manager
Cait has 10 years of business development and consulting experience in both the financial services and health & wellness industries working with middle market and large corporate organizations.
She has worked with many companies through speaking, training, coaching and advisory services to help increase employee well-being.
Cait's biggest passions are wellness, personal growth and building relationships. Her vision is a world where true health & vitality are accessible to all.
She loves yoga, dance, music, traveling with friends and family, & resides in Austin, TX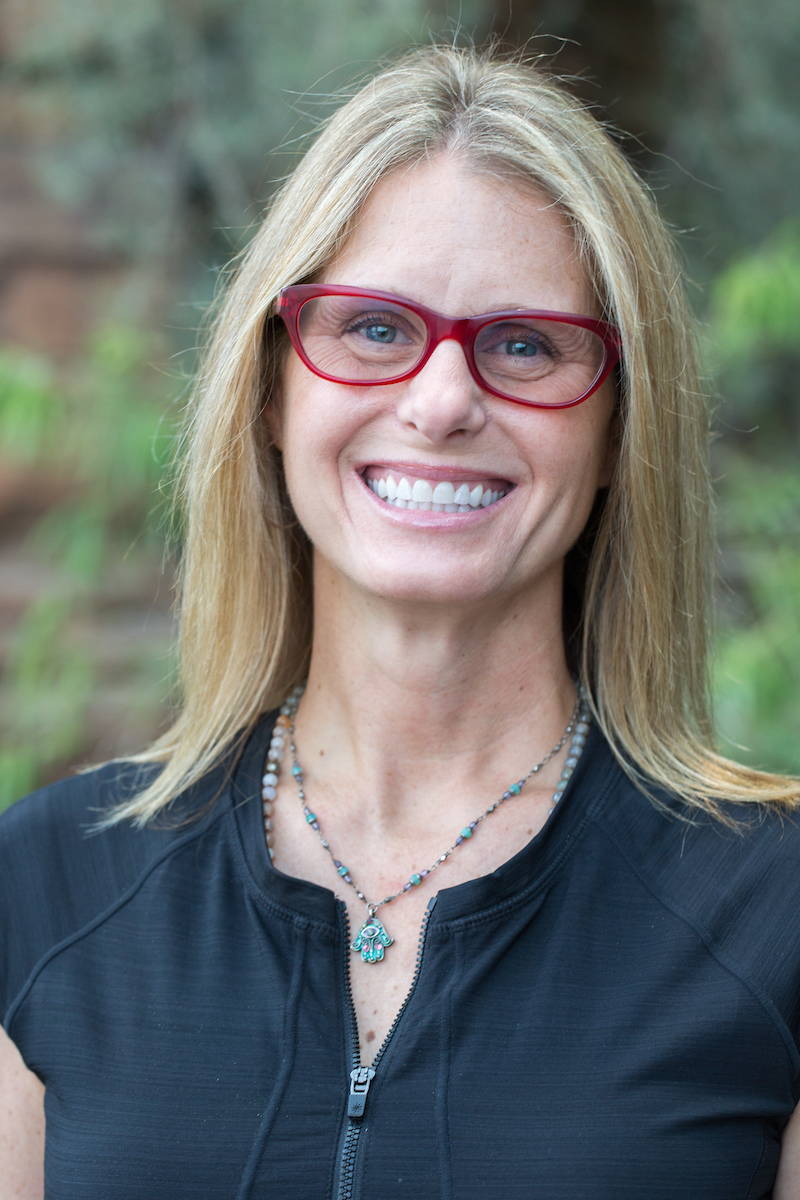 TJ Tate, Sustainability Director
TJ found her love of travel in 1992 backpacking around the world.
Yoga became part of her life as a stress reliever while pursuing her Master's degree and career in Sustainable Seafood, in which she is a global advocate for the benefits of conserving our ocean, while promoting the health benefits recommended by the USDA of a diet rich in seafood.
Now a trained yoga instructor and a seafood professional, she is writing a book on the scientific benefits of mindful living and a diet rich in sustainable seafood.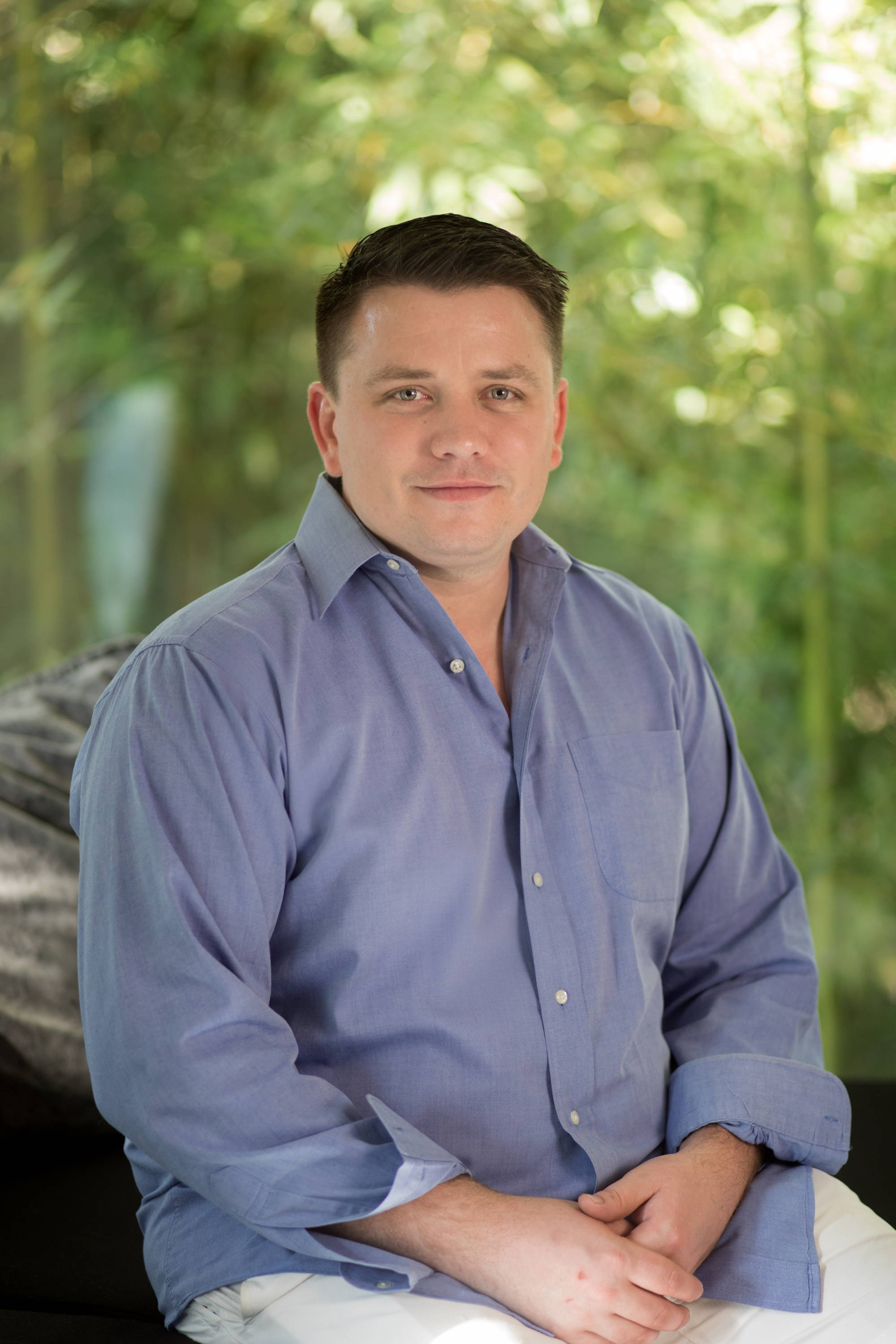 Patrick Dever
Co-founder, Culinary Director
Patrick has worked his way through the culinary world, from head-chef on large scale film sets to a personal chef.
With the ability to create exquisite dishes for groups large and small, he is experienced in catering to most dietary restrictions.
Currently residing in Austin, TX, Patrick is a true globe trotter that has a passion for experiencing new cultures and new cuisine. He will work with you to create your customized menu and be your liaison for all things edible.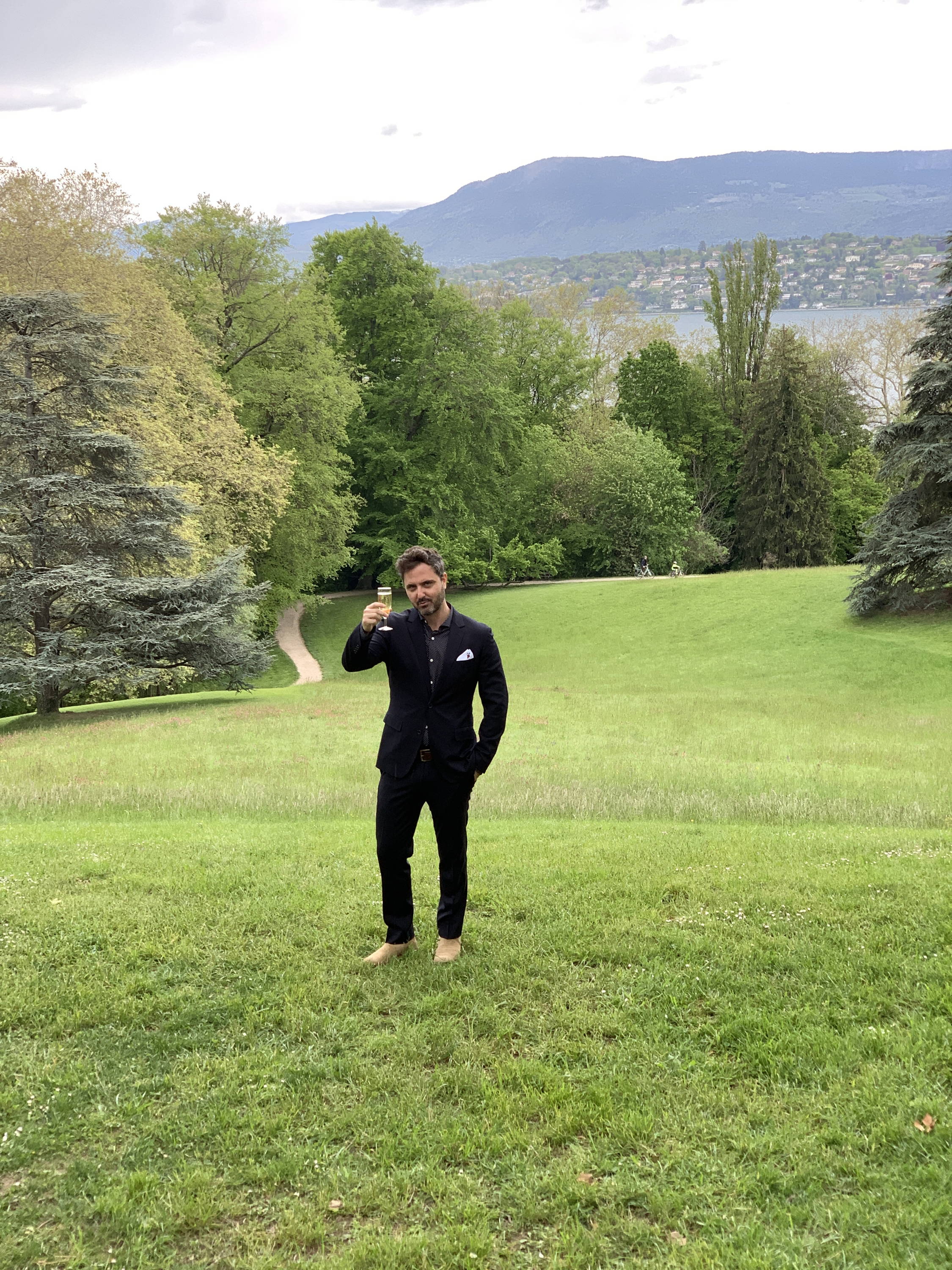 Scott is the original founder of Taste of Travel.
Originally from Southern California, he is a successful entrepreneur who runs a tech company when he's not traveling the globe with family & friends.
His passion for creating unique experiences drove him to bring the most talented group of people together to accomplish this goal.
Scott believes the end result of the journey should always be to uplift & give back. He resides in Austin, Texas.