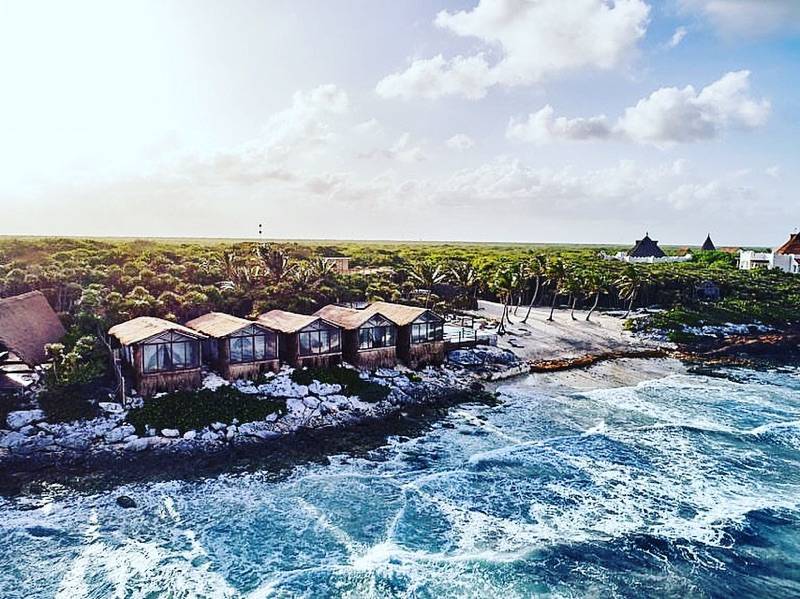 An oceanfront home in a wilderness that's as wild as it is tamed and welcoming. A haven that integrates us into the natural environment. Natural palapa roofs, canvas walls, a private beach, each room with 500 square feet of private space create the perfect environment for relaxation and reflection.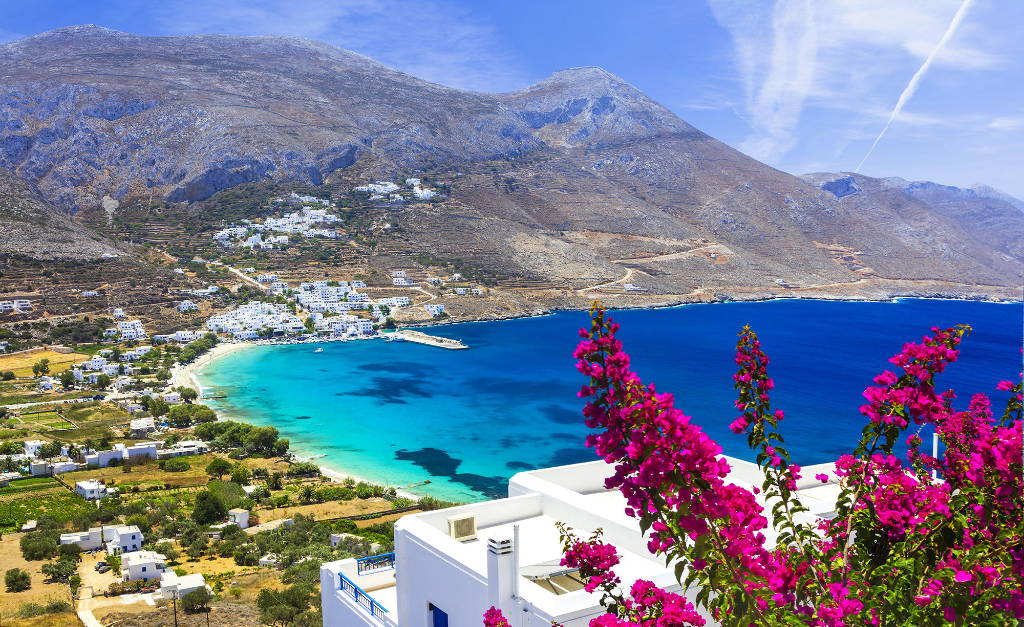 AEGIALIS, GREECE
July 17-23

Escape to Amorgos with Elite Celebrity Trainer Ky Evans & Meg Mitchell of Style'd Avenue!  Located on the remote Greek island of Amorgos, Aegialis Hotel and Spa features internationally reknown hiking trails, organic gardens, scuba diving and herbal tours.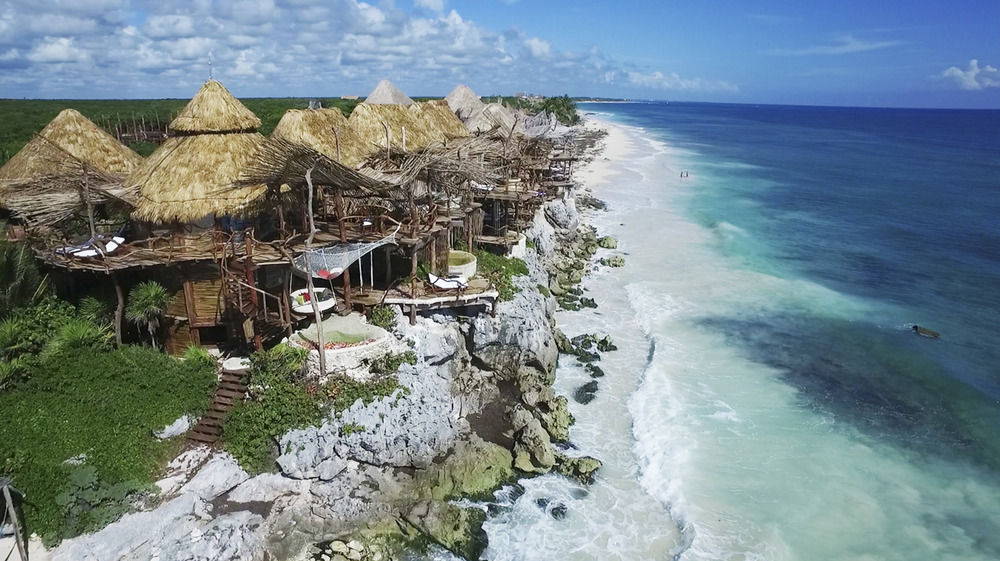 A luxurious private beach resort featuring a seaside spa, Mayan-Mexican cuisine, jungle excursions and more.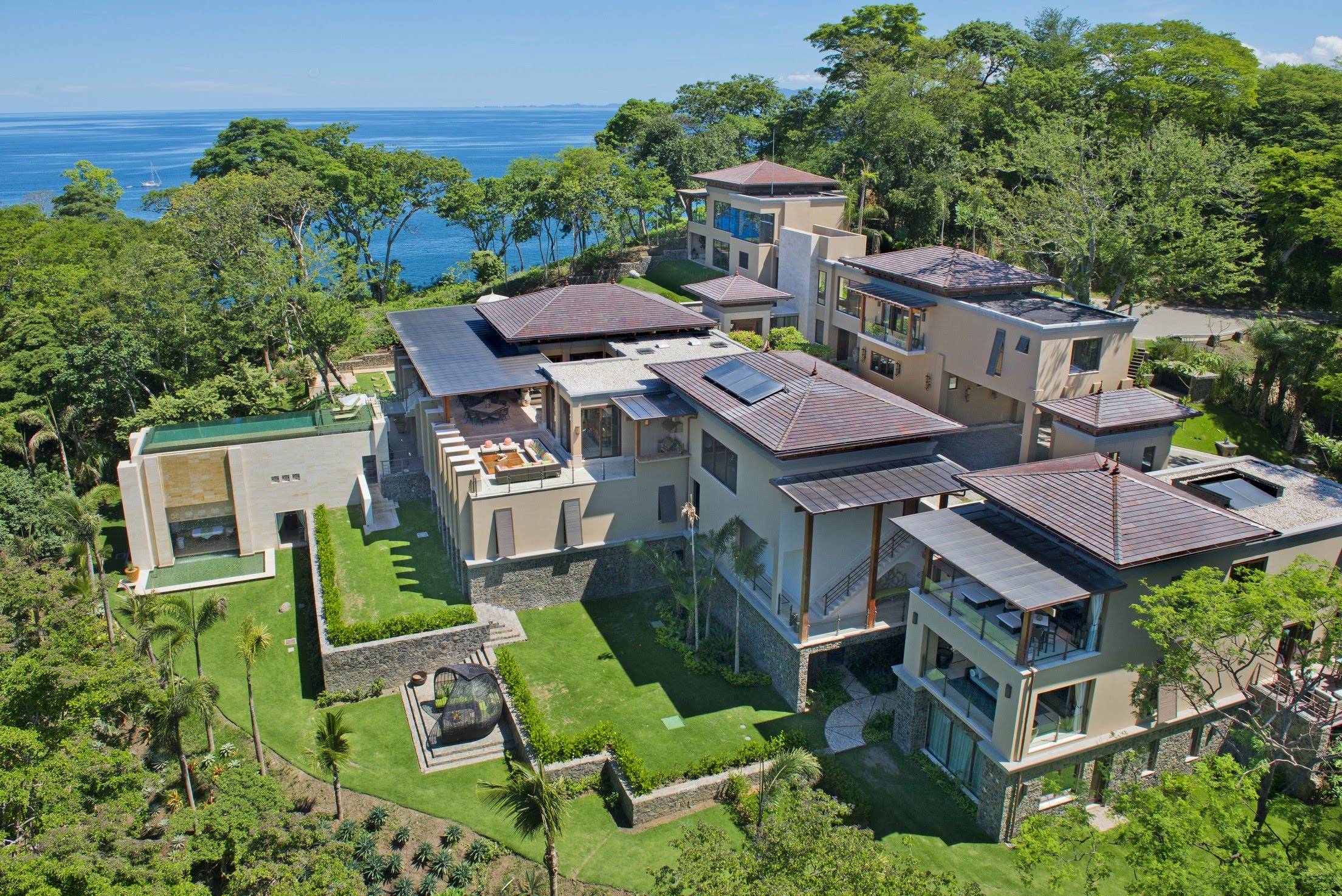 Located on the cliffs of Costa Rica's Peninsula Papagayo, Villa Manzu is a private villa tailored to the ultimate Five Star experience. Eight unique suites, a full staff, complete security and access to endless adventure, Villa Manzu stands as the ultimate definition of luxury and relaxation.